Noise Ninja and Noise Buster: Noise abatement for digital cameras
by Malcolm McCorquodale
Noise is the bane of low light digital photography. Often pictures taken in lower light with higher ISO numbers display an annoying amount of noise, electronic noise. I have one picture in particular shot of a spider with my Nikon 995 at ISO 400 that has a small but noticeable amount of noise.
The noise bothered me a little, but it was still a good picture. Then I ran it through Noise Ninja Pro, by PictureCode, and saw what I had been missing.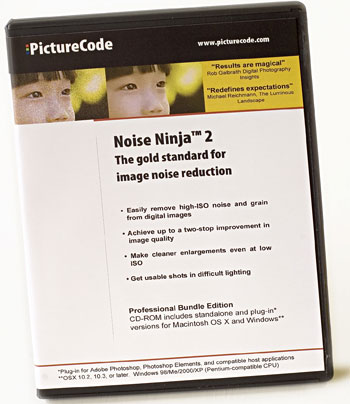 The combination of annoying red and green pixels disappeared and were replaced with the appropriate color, green for leaves, white for the body of the spider. Sometimes these referred to as "artifacts".
Noise Ninja comes with a stand-alone program and a plug-in version. Noise Buster has only a plug in version. Both programs were easy to load and I was pleased with how easy it was to get started. First I tried the Noise Ninja stand-alone version: I opened the image of the spider in Noise Ninja, clicked Profile Image, switched to Noise filter and clicked Remove Noise. Voila!
Ninja has a very nice, easily understood and navigated main screen. The right 2/3ds is your picture and on the left are tools and a lower info window that has extensive info from date/time, color depth, EXIF info such as chroma and RGB settings and shutter and ISO speeds. Use your eye dropper on your pix to create either a Noise Profile by Frequency or Color.Now press Noise and it's done. The program now analyzes as many as 81 individual tiny areas within each colored square. This gives the profile a very comprehensive and accurate understanding of how your particular camera and chip record noise at that particular ISO.
The stand-alone program home version is available for $34.95 and the pro version for $69.95. A license for both the stand-alone and plug-in versions is available for $44.95, home and $79.95 pro. The license allows the licensee to use the software on a work computer, home computer, and laptop. The Pro version supports batch processing of photos and 16bit color.
The home version handles 8bit files while the Pro version handles 16bit files. For more info go to: www.picturecode.com.
Next, I tried the plug in versions of both Noise Ninja and Noise Buster in both Paint Shop Pro 8 and in Adobe Elements 2.0. Both of these were easy for me to use right out of the box. As far as I could tell, both did a good job of reducing the noise and provided many options for fine tuning the results, although in my case the defaults setting used by the software seemed to work best. (See pictures).
During the install, Noise Buster recognized that I had both Paint Shop Pro and Adobe Elements loaded and was able to install itself in the Plug-in folders of both applications with one install while Noise Ninja asked the name of the Plug-in folder and would have required a separate install for each. Adobe Elements has an option that allows the user to specify an alternate plug-in directory, so I did not have to actually install the Noise Ninja plug-in twice.
Noise Buster is a plug-in only. Don't let that mislead you; it has a full column of settings to customize both your image and the noise abatement operations. Two approaches: quick fix or standard and within each one is a choice of manual or automatic. Your basic working screen can be arranged using one pix or two copies in two different configurations. I like two – a before and after. Its simple to navigate screen has its choices right up front.
Noise Blaster is available from akvis.com/en/noise-buster/. The plug-in is available for $49 and which grants the licensee to use the software on their work and home computer.
Either of these programs would make a wonderful addition to the photographer's toolbox. If I had to choose one, I would chose Noise Ninja, as it gives license to operate on three computers owned by one person, provides a stand-alone version as well as plug-ins.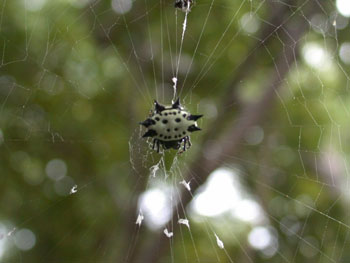 Original "Noisy Photo"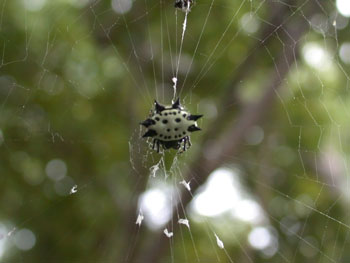 Noise Ninja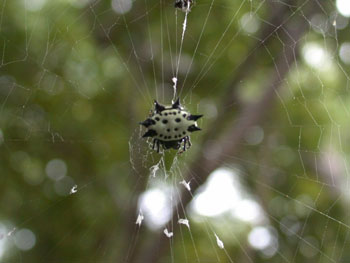 Noise Buster
Malcolm McCorquodale is a HAL-PC member (1983 , has lead the Pascal and Genealogy SIGs and is currently co-SIG leader of the Digital Imaging SIG. He is has extensive experience as a digital photographer.