Critique of camera pictures - three modes.
by Charles W. Evans
All three cameras were set to "automatic", but shots were taken, when available, in both a general mode and portrait mode. This would be the most commonly used settings for general photography.
Outdoor mode.
All three exhibited good color saturation and adequate sharpness. The Fuji and EasyShare One tended to burn out at the top end especially in light colors. Colors were vivid corner to corner with no apparent distortion sometimes found in close up or macro shots. The shooting day was very bright which accounts for some loss of details, such as the leaf vanes or dog's hair. The Z650 held steady through out the range of modes. The EZ One's colors appeared to be oversaturated or perhaps the JPG compression is excessive. None of the three exhibited either a barrel flare or a purplish tinge around the leaves edges.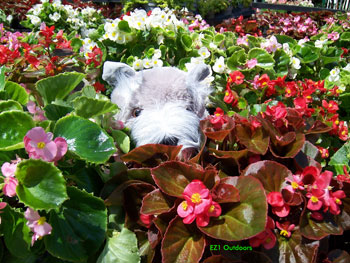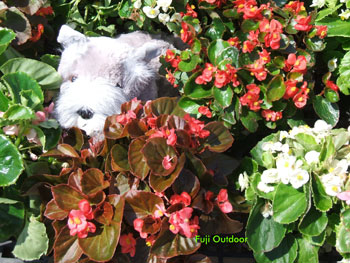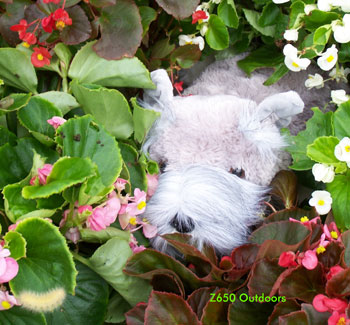 Sports Night.
This series surprised me the most. None of the three cameras has a hot shoe or large flash - the best has an effective range of 21'. The EZ One is clear and sharp, but noticeably underexposed. The Fuji has a nice range of colors and very good depth. The Z650 wins on color quality and depth - note the near ground mesh. And noticeably absent is "noise". Typically, in low light shots, the ISO goes up and so does the amount of noise. The Z650 had the least light flare.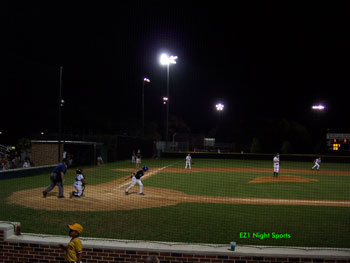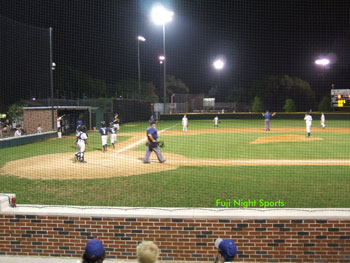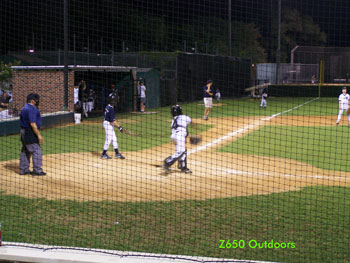 Skin Tone.
Skin tone is the hardest color for a camera to capture, accurately. The Z650 captured a wide range of tones and details compared with the EZ One which is somewhat more muted and a narrower range of tones. The Fuji trends toward the Z650 quality, but still not as detailed or the same tonal range. Saturation on all three is quite good. None tended toward the red end of the spectrum.
In the final analysis, my comments should mean little to you. You are the ultimate arbitrator of what appears best to you. Enjoy.